NCKLS has a Cricut for your use!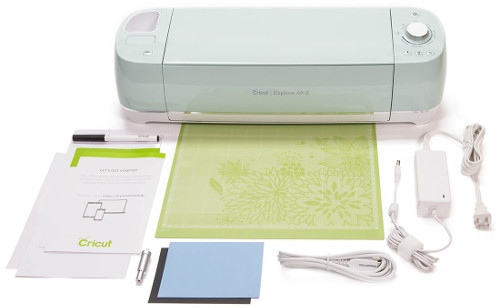 Cartridges available to checkout:
---
Bring your paper and cut here, or check out a cartridge to use at your convenience. We can send cartridges out on courier, or be hand delivered by Book Van staff.
Another option you might consider is signing up for reward points at http://www.cricutrewards.com/. For as little as 50 or 200 points you can get free stuff through Cricut's website.