Permanent link to this article: http://lib.nckls.org/youth-services/programming-resources/
The 6 by 6 Early Literacy Kits were created by the state, and each kit focuses on a single title and includes activities and toys that facilitate children gaining the 6 skills they need in order to be ready to learn to read when they attend school.
NCKLS's Maker Kits contain projects and books that provide libraries with the opportunity to experiment with the Maker Space movement.
The included materials create four or five different projects for an experience-based program where teens and tweens learn how different things work and can try their hands at creating something new, like a robot or …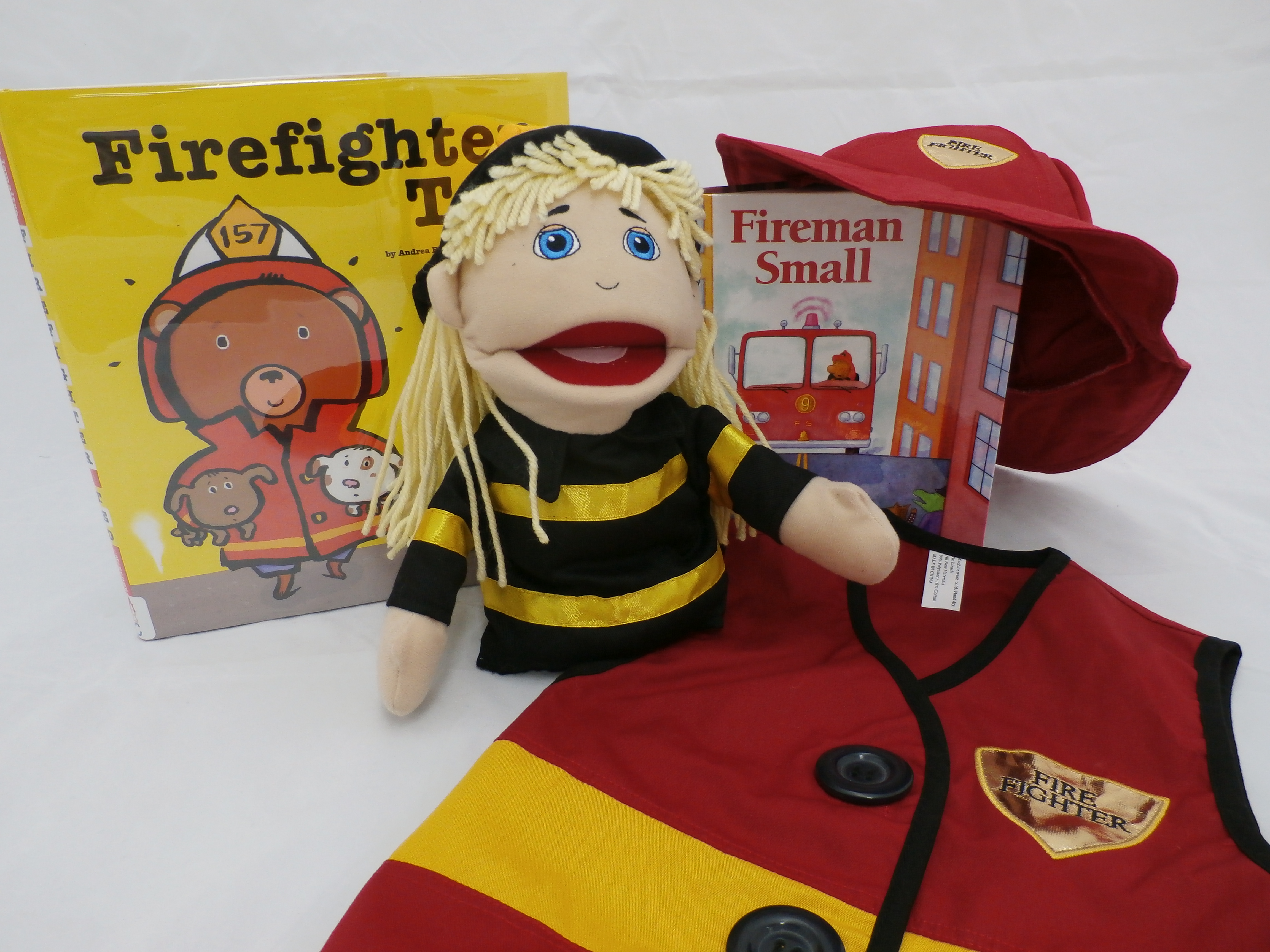 NCKLS's Story Time Kits are for use as either a passive programming resource or to enhance library storytimes. Each kit contains books; activities based on the 6×6 Ready to Read early literacy initiative; and interactive toys.