Kansas Department of Labor-Posters
U.S. Department of Labor-Posters
JOB Accommodation Network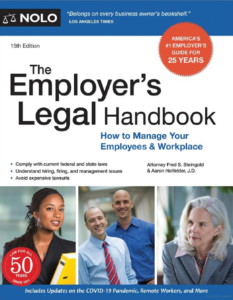 The 15th edition provides updated, 50 state, legal information and explains developments in employment law, including a remote workforce.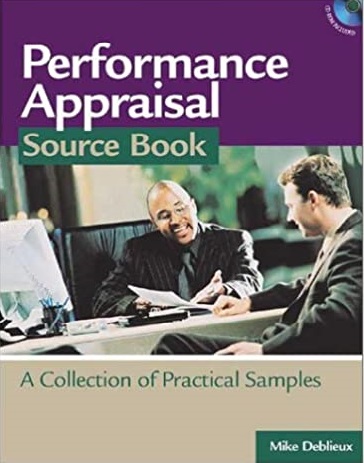 This book provides tools for effective performance appraisals.  Sample appraisal forms in PDF and RTF and a CD Rom are included.
The author provides practical strategies for managers to find solutions by teaching conversations, to help create a desirable workplace culture. 
Record Retention Resources
Library Director Evaluations